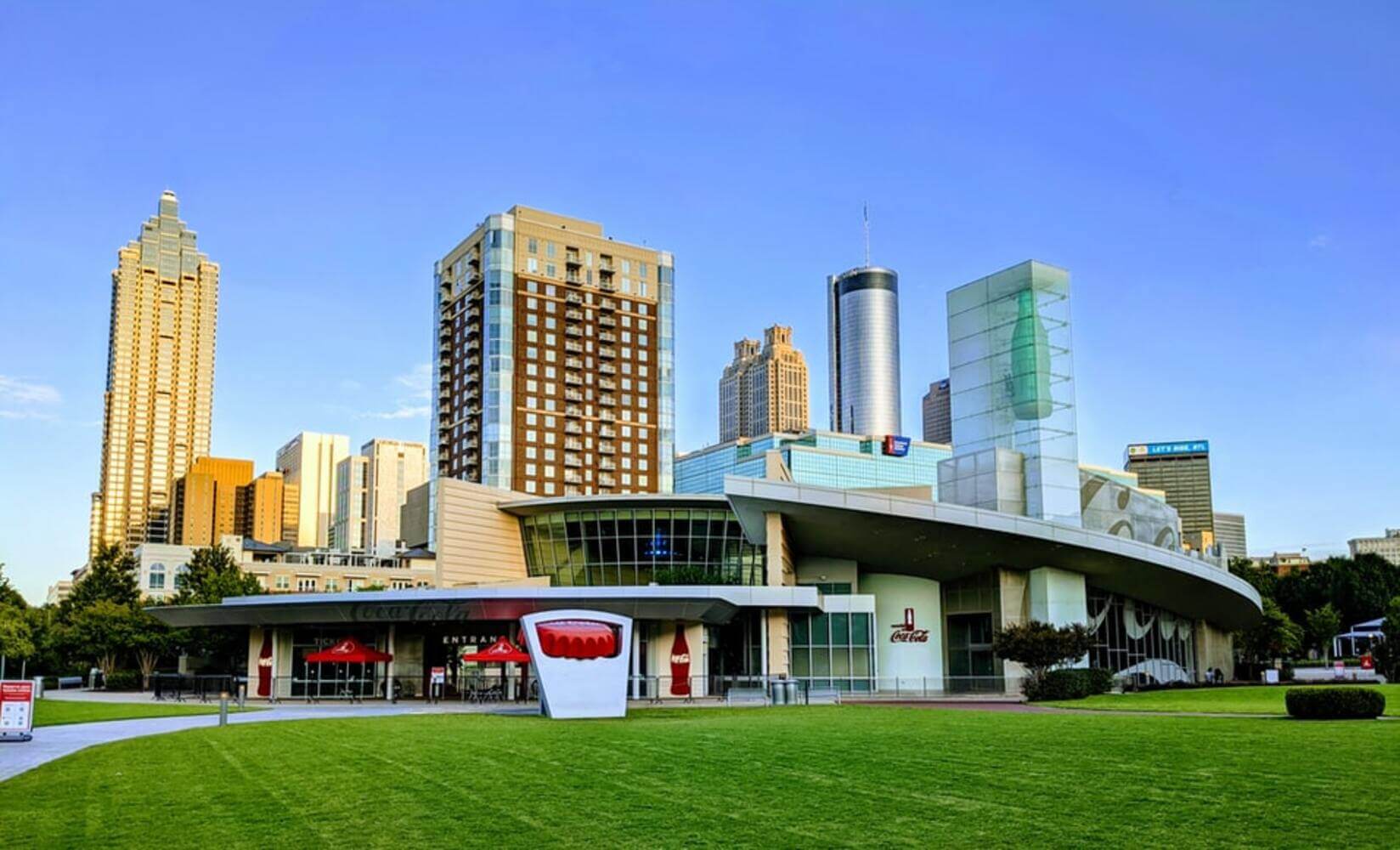 Moving is a big task; it doesn't matter if you're a single individual moving from a small studio apartment or a big family with a five-bedroom household. There are many things you need to keep in mind and a lot of other things you need to get done. Of course, hiring a professional mover can take part of the load off your shoulders. But the fact of the matter is that movers can only help with the actual moving of items; you still need to take care of all the groundwork before and after moving day.
Luckily, we now live in a world where there's a solution to practically every problem. This is especially true with the proliferation of smartphones, apps, and other resources so readily available on the internet. Now, whether you're moving within Atlanta, or coming from another part of the state or even the country, here are a few things that you might find helpful.
1. The Moving Folder
It's kind of weird to think about it in this digital age, but one of the best things you can do when moving is to keep a handy Moving Folder always within reach. Yes, you can take pictures and maintain digital soft copies of essential documents, but nothing really beats a hard copy for important stuff like contracts and receipts. Documents with a physical signature are always safer proof than digital copies that aren't always honored and sometimes even questioned.
If you find the digital route much more convenient for you, that's not a problem either. But always make sure you have hardcopies secured somewhere that's easily accessible. Just make sure your Moving Folder is never strewn about in the chaos of moving day; keep it in your car, purse, or assign a family member to hold it.
2. The Atlanta Directory
Like any other city, Atlanta has its official government website. And this is one website you'll always want to be bookmarked, especially if you're not a current resident. Of course, it's nothing like moving to another country, but the City of Trees does have its own unique city culture and lifestyle. In fact, you'll find there's a distinction between living within the city perimeter and outside of the city perimeter. Depending on where you're going to end up settling down, you'll find there are different pros and cons.
The most important page is the City Directory. If you don't want to fill up your phone contacts with all the numbers, just bookmark the page in case you need to reach any public services.
But it's more than just a list of hotlines. The Atlanta government website has resources for residents, visitors, and businesses, such as profiles of the neighborhoods and a list of schools. You'll mainly find the New Residents section helpful in registering your vehicle and transferring your driver's license.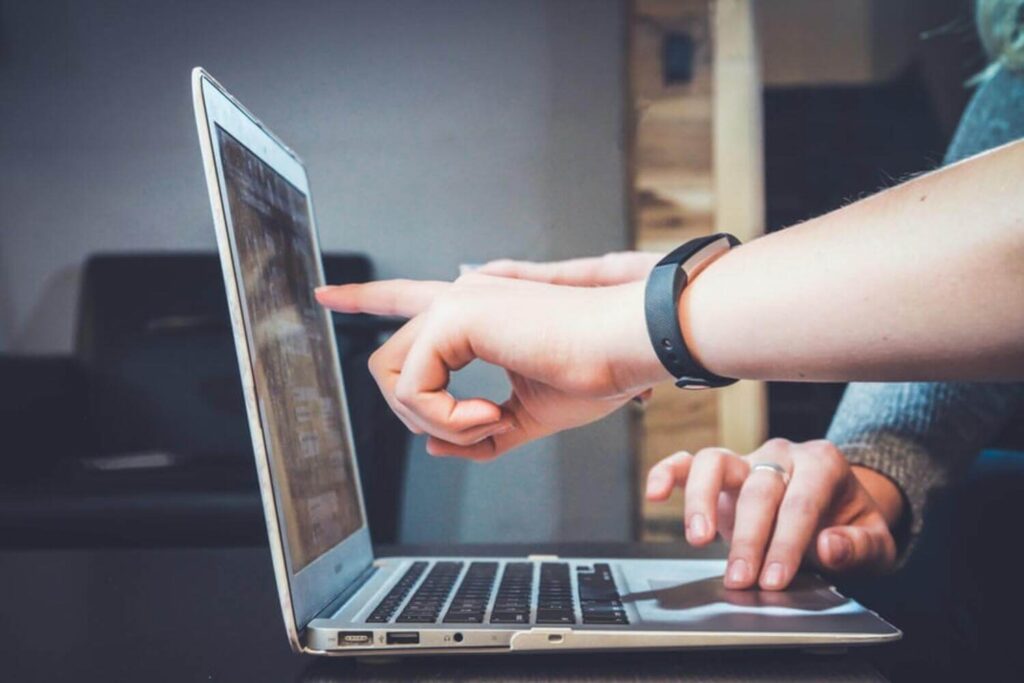 3. The Digital Checklist
In the struggle to get organized, sometimes things become even more disorganized in the process. Luckily, the digital age of smartphones has ushered in useful apps that can make order out of the chaos. Granted, there are dozens of apps to help you organize a checklist, but one of the best is Todoist.
Aimed primarily at businesses and collaborative work, it's still a fantastic tool for personal use, like sorting out your moving checklist. And since it was designed with collaboration in mind, you can easily share it with the rest of the family or even friends to help you tick off items from the list.
Todoist embodies the Japanese art of "Sukoshi Zutsu," which is essentially the process of breaking down tasks into smaller tasks and completing them one by one. Since it's a digital platform, you won't have a sheet of paper with tons of random notes. Creating, deleting, and moving tasks or subtasks is as easy as a few clicks. It'll update across the board so the whole family can see any changes.
Best of all, it comes with tons of pre-made templates from Todoist users themselves. So if you don't know how to begin making a digital moving checklist, you can pick from any one of the ready templates and just make changes according to your needs.
Of course, there are many other options with many similar features. So you can always do your own research and shop around for one that suits your preferences.
4. The Home Inventory
Checklists are great for organizing the things you need to get done. But keeping an inventory of your things can get messy if you're just relying on lists – not to mention the challenge of having to sort through hundreds of photos of items. Luckily there's a digital solution for that as well.
More and more home inventory apps are cropping up. It started as a development aimed to help businesses and commercial establishments. Still, some developers realize that individuals and families need an inventory management tool for personal use. With that said, Sortly is one of the best tools for the occasion.
Sortly is typically aimed towards a more commercial use case, but it's been around long enough to find its usefulness for personal home management too. It allows for an impressive level of detail for each item in your home, and you can even keep a visual inventory if you need proof for insurance claims. One handy feature is printing QR codes that you can stick on moving boxes, and a quick scan will bring up a list of everything in that box. No more guessing "what's in this box" and "where is that doohickey I put away."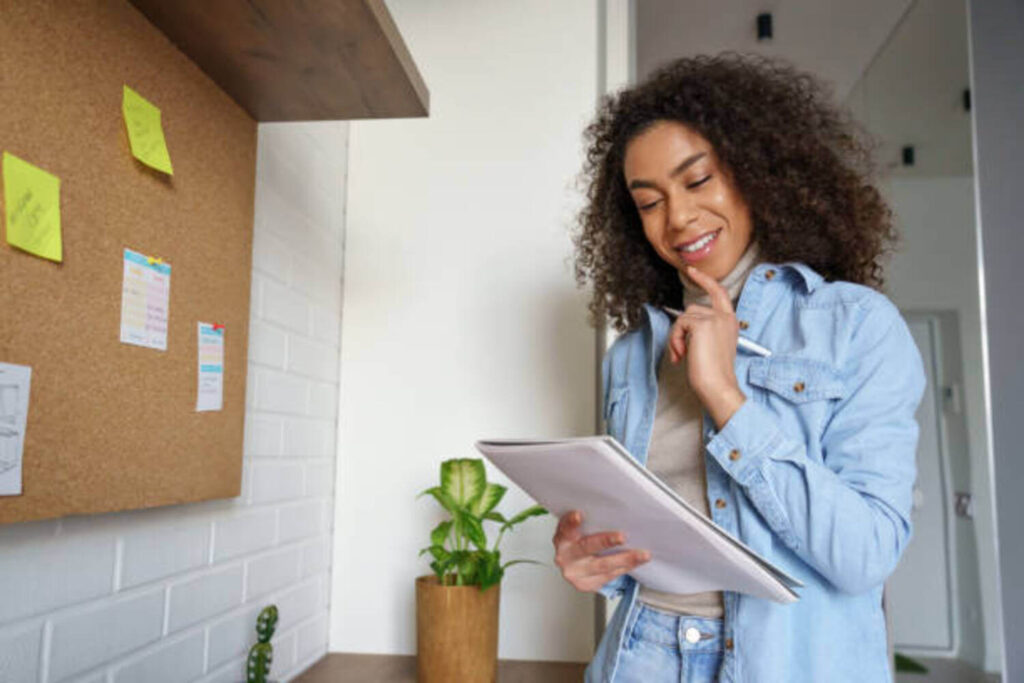 5. The Discover Atlanta App
Even if you're a current resident of Atlanta, the new neighborhood may be entirely new for you. So rediscovering that part of Atlanta can be a treat with the official app that provides impressive on-the-go features such as locations for restaurants, retailers, and attractions.
The Discover Atlanta app's maps and transportation guides are handy for new residents who are still unfamiliar with how to get around the bustling city. Whether you're driving or taking the metro, you'll get instant help in getting from point A to B across the City in a Forest.
Moving to a new place is never easy, but many methods and tools help ease the burden. It's all a matter of being resourceful and innovative with what you have. And whether you're a long-time resident of Atlanta moving from one neighborhood to another or a complete newbie coming from another state – there are plenty of resources to help you get settled into the City of Trees. You just need to know where to look.